"Not Titled," by Stephen Rolfe Powell, donated by Shelly Powell for live auction.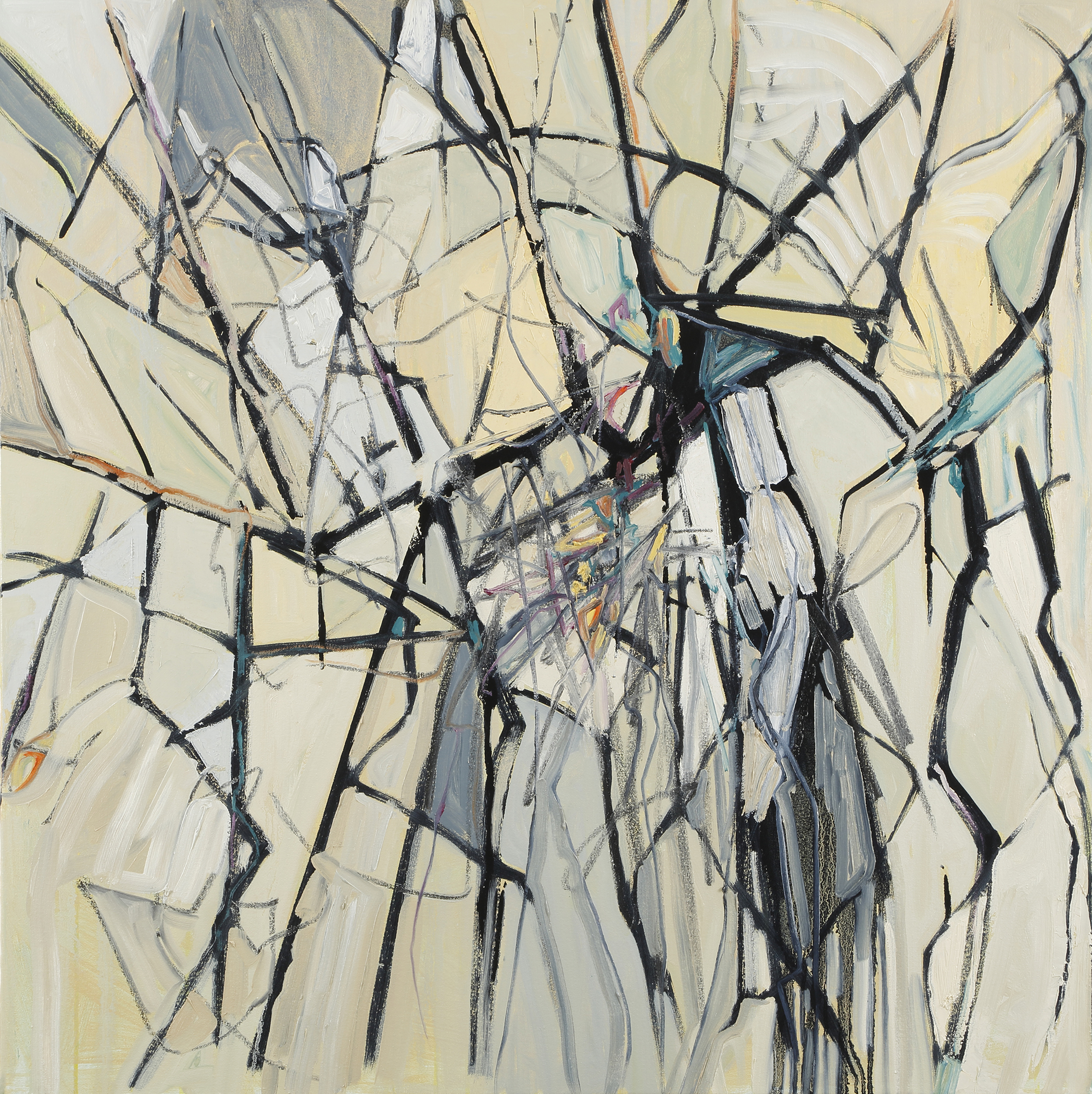 "Dawn" donated by Cheryl Chapman for live auction.
     The Art-full Affair is only held in odd-numbered years!  The event is the major source of funding for the children's' art programs and scholarships provided by the Arts Commission to foster opportunity and experiences in the arts for the children of our community.
Tickets to the event are $100.  Each ticket includes admission for two to the Preview Party on September 10th and ONE art pick at the Draw Party on September 11th from among the many pieces of artwork and art services donated by local artists and friends of art.  The event is hosted by Pioneer Playhouse, 840 Stanford Rd., Danville.
Only ticket holders and their guests are eligible to bid in the live auction at the Draw party.
The glass piece by Stephen Powell measures 6.5″ H X 4.75″ W X 4.75″ D.  It is signed and dated 1983.  Stephen joined the faculty at Centre College that year.  The retail value of the piece was listed at $3,000 a couple years ago.
The painting by Cheryl Chapman is oil on canvas and measures 36 x 36.  The gallery estimate of the painting is $3,200.
Additional pieces in the live auction will be announced at a later date.
Tickets are limited.  For information, contact Mimi Becker at arts@historicdanvilleky.com or text 859-691-0316.